CATEGORIES
---
Can't find what you're looking for?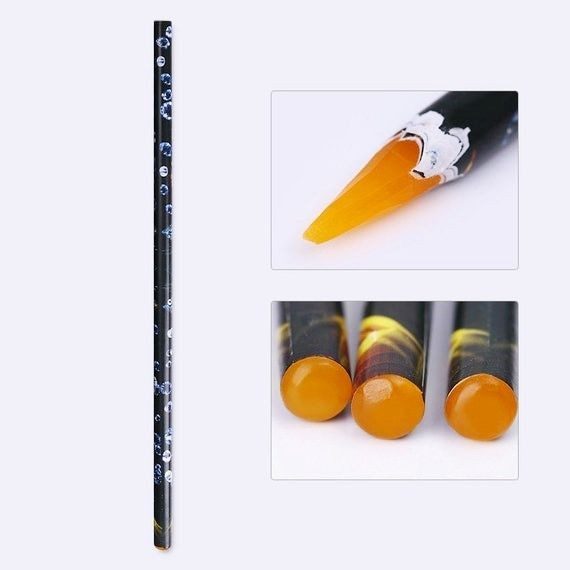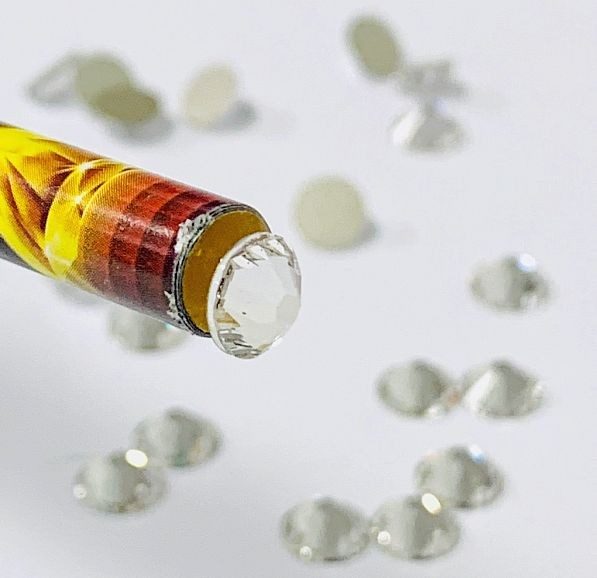 Wax Pencil
$3.00
AUD


Approx $1.96

USD
Packet: each

Description
---
This pencil is made of wax to pick up small items such as rhinestones and gems.
The look of these pickers are similar to pencils but they are made of wax for rhinestones picking purpose.
Pencil is 22.5cm long
Remember not to sharpen the pencil too much.


Currently out of stock - due approx 25th Feb 2023