CATEGORIES
---
Can't find what you're looking for?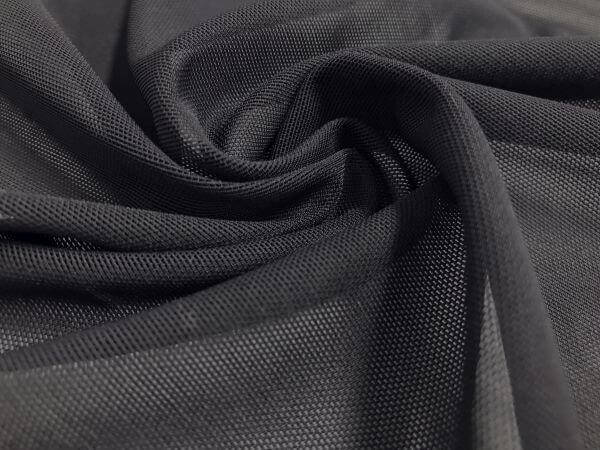 Power Mesh Black
$2.80
AUD


Approx $1.83

USD

per 10cm
Ordering: Qty 1 = 10cm, to order 1mt = Qty 10
Weight: 200gsm
Width: 150cm
Composition: 76%Recycled Poly / 24% Elastane
Stretch: 4way stretch

Description
---
Poly Elastane high quality Power mesh for superior support. Commonly used in swimwear dancewear and intimate apparel.
Ideally used for cut outs in leotards and sleeves.
Developed using an eco-friendly green fiber made from the recycling of discarded single use bottles that were destined for landfill. Recycled power mesh offers superior support in any application. Suitable for Sublimation.