CATEGORIES
---
Can't find what you're looking for?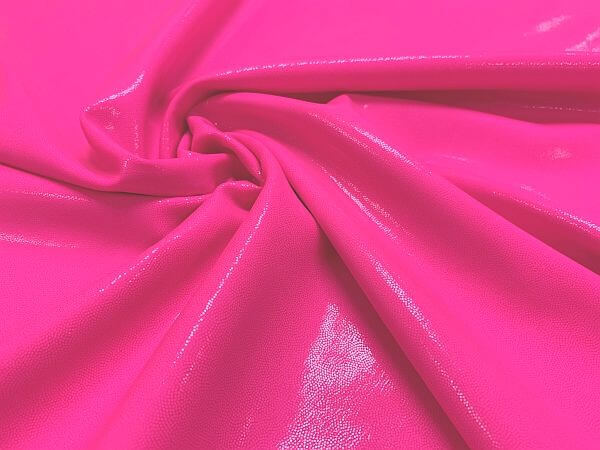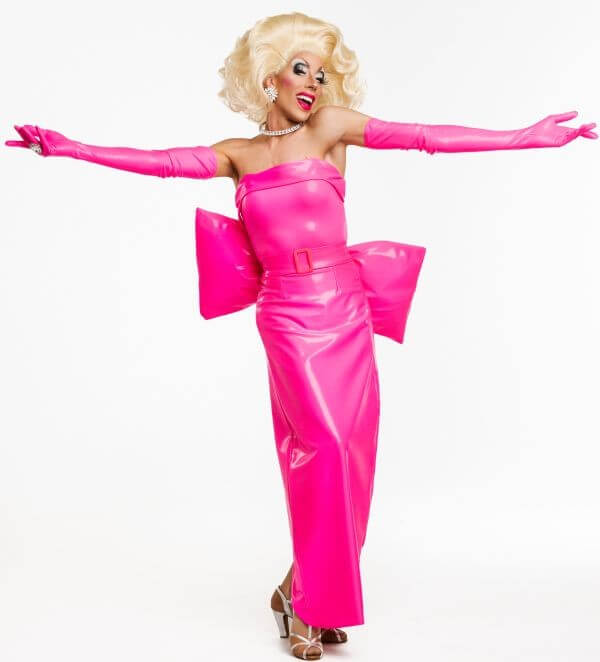 Mystique© Neon Pink
$3.50
AUD


Approx $2.47

USD

per 10cm
Ordering: Qty 1 = 10cm, to order 1mt = Qty 10
Weight: 208gsm
Width: 150cm
Composition: 80% Nylon/20% Spandex
Stretch: 4way stretch

Description
---
Our Copyrighted TOP SELLING Allover Foil Nylon Spandex
Allover Neon Pink foil on Neon Pink Nylon Spandex.
(Super Glossy and appears like vinyl on stage)
The Original and the Best...
"Don't be foiled by imitations"