CATEGORIES
---
Can't find what you're looking for?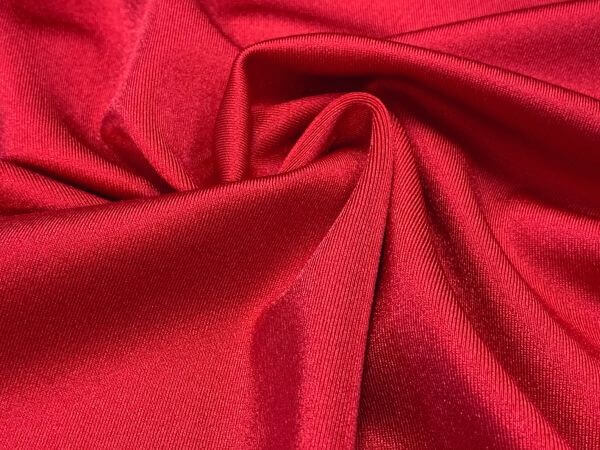 Moleskin Red
$4.00
AUD


Approx $2.82

USD

per 10cm
Ordering: Qty 1 = 10cm, to order 1mt = Qty 10
Weight: 400gsm
Width: 160cm
Composition: 86%Nylon / 14%Spandex
Stretch: 4way stretch

Description
---
Thick high quality heavy weight Red nylon spandex.
Suitable for dancewear, gymnastics, ice skating, roller skating, fashion and theatrical.
Commonly used for men's tights/pants, character and mascot costumes.
(Due to the thick firmness of this fabric, one way is less stretchy than the other)