CATEGORIES
---
Can't find what you're looking for?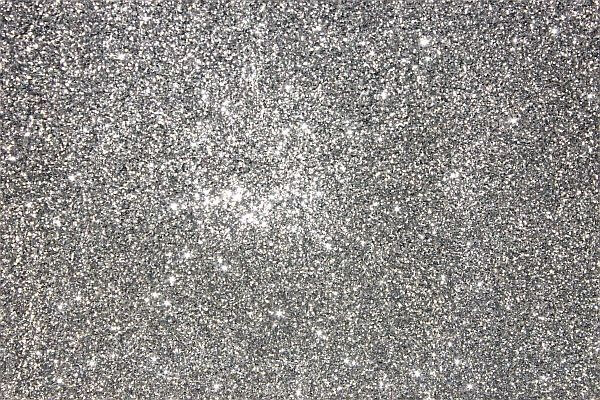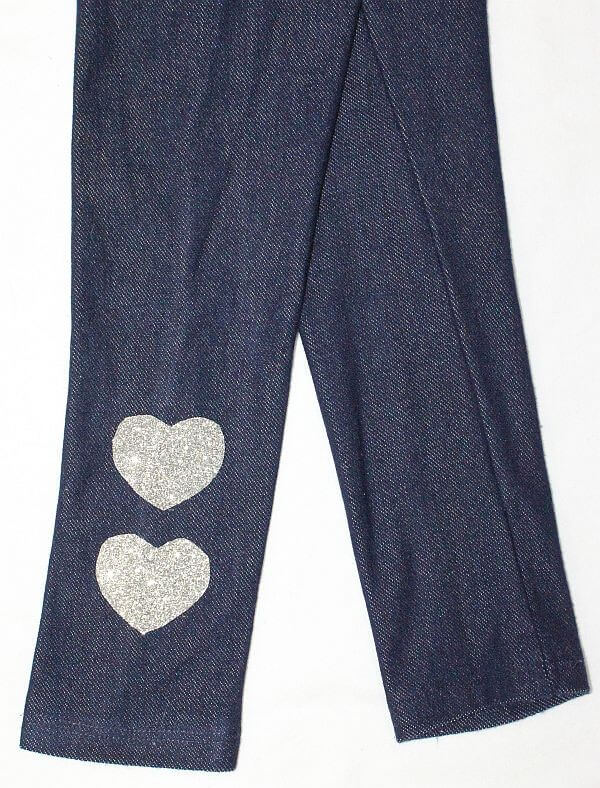 Heat Fix Glitter Silver
$4.50
AUD


Approx $2.93

USD

per 10cm
Ordering: Qty 1 = 10cm, to order 1mt = Qty 10
Weight: 235gsm
Width: 100cm
Composition: 100% Polyester

Description
---
Stretchable Glitter on hot melt adhesive.
Can be cut in any shape, then heat transferred to any fabric.
1. Cut design
2. Set iron to cotton/linen setting - needs to be approx 350 degrees
3. Place your design on the desired area of costume or garment
4. Place a piece of paper or cotton fabric over the glitter shape.
5. Place iron on the covering/protective paper/fabric for approx 3-5 seconds. Lift up paper and check if shape has transferred.
6. DO NOT put iron directly on the glitter shape or LYCRA® and SPANDEX fabrics
Some fabrics are more sensitive than others, so they will need less heat time.
Always test on a scrap first.