CATEGORIES
---
Can't find what you're looking for?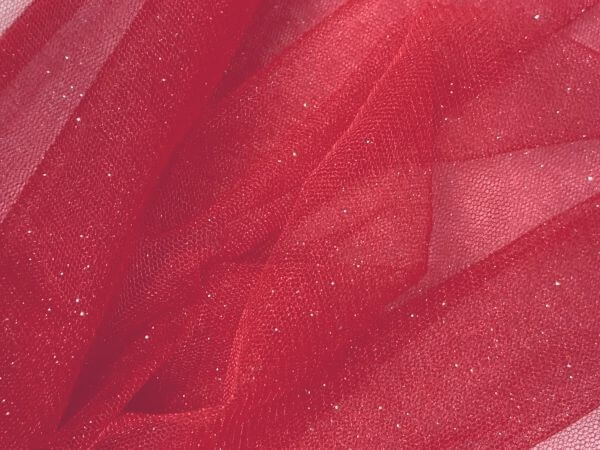 Glitter Tulle Red
$1.00
AUD


Approx $0.65

USD

per 10cm
Ordering: Qty 1 = 10cm, to order 1mt = Qty 10
Weight: 30gsm
Width: 150cm
Composition: 100% Nylon
Stretch: no stretch

Description
---
Red tulle with allover silver sparkly glitter.
Slightly stiffer than bridal tulle, but not as stiff as nylon net.
Matching Products
---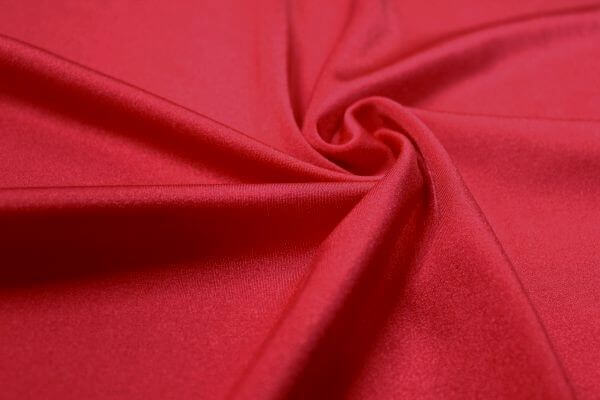 Crimson Shiny Spandex
$3.00

AUD


Approx $1.96

USD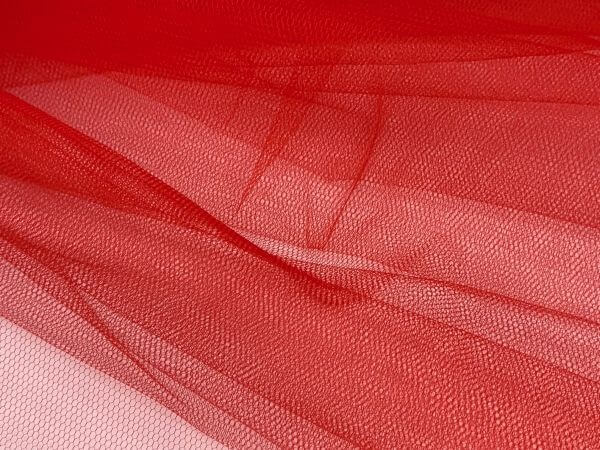 Bridal Tulle Red
$1.00

AUD


Approx $0.65

USD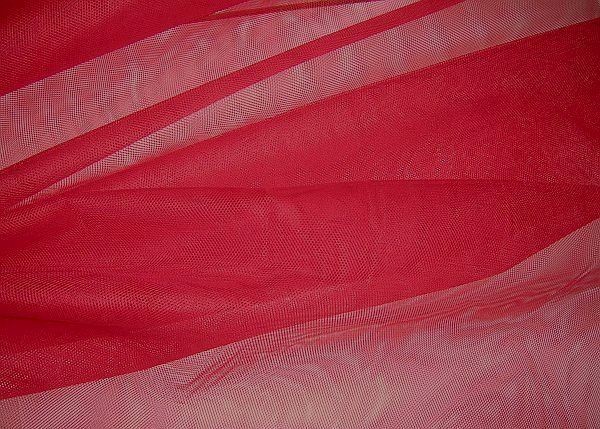 Nylon Net Red
$0.50

AUD


Approx $0.33

USD