CATEGORIES
---
Can't find what you're looking for?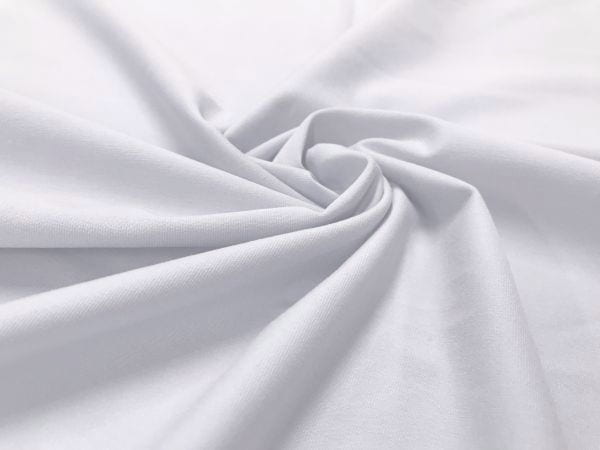 Eco Poly Lycra®
$3.50
AUD


Approx $2.46

USD

per 10cm
Ordering: Qty 1 = 10cm, to order 1mt = Qty 10
Weight: 260gsm
Width: 150cm
Composition: 73%Recycled Poly/27% Elastane
Stretch: 4way stretch

Description
---
Recycled Eco Polyester has been developed using an eco-friendly green fiber to assist where we can in addressing the excess waste issues that we are facing in the world today. The Polyester fiber is made from the recycling of discarded single use bottles that were destined for landfill. Our warp knit Recycled Eco Polyester has also been constructed with a high performance end use in mind including an additional moisture managment finish. The combination of its tight knit structure along with high elastane content, not only gives you full coverage but also fantastic support, chlorine resistance, shape and retention and is UPF 50+.
Ideal for sublimation printing for activewear.